Who We Are?
We, PAING FAMILY are a leading exporter company in Myanmar with a strong reputation for exporting a wide range of agricultural products, including beans, pulses, maize, sugar, oil seeds, and more. With over a decade of experience in the industry since 2004, we have consistently been recognized as the best exporter in MYANMAR. Our success is built on a thorough understanding of the exporting process, including market research, quality control, compliance, documentation, transportation, and customer service, ensuring the efficient and reliable export of our agricultural products to international markets.
In addition to our exporting services, we operate a substantial warehouse facility, offering comprehensive storage, processing, and distribution services, which further contribute to our efficient handling and management of agricultural products.
Deliver Environmentally Responsible Client Services
Attractive Working Environment
Be an Active Community Partner
Maintain High Ethical Standards
Drive Continuous Improvement
More About Us
What We Do?
Our core business revolves around the dynamic world of import and export, with a primary focus on agricultural products, particularly beans and oilseeds. We take immense pride in our ability to export a diverse array of beans to destinations spanning India, ASEAN countries, China, and Europe. In the sphere of re-export, we import high-quality sugar from sources as diverse as India, Brazil, the UAE, and Thailand, subsequently exporting it to the thriving market in China.
We are avid buyers of various types of beans from numerous origins, which we carefully store in our well-equipped warehouse facilities. Here, we meticulously clean and prepare the beans to meet stringent quality standards. Once the cleaning process is complete, we efficiently export these premium goods to the aforementioned countries, ensuring they meet the exacting requirements of our valued customers.
In our ongoing quest to diversify and cater to local demand, we have also ventured into importing Yellow Peas from the USA and Canada. These imports enable us to provide top-quality Yellow Peas to our local market, further enhancing our position as a reliable and versatile player in the industry.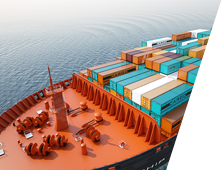 Export & Import
We export the various types of agri products from Myanmar.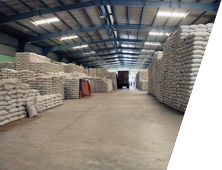 Warehouse
Our warehouse is a commercial building for storage of goods.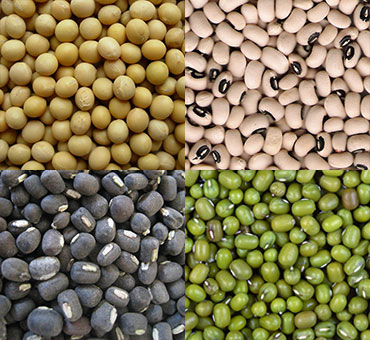 Wе оffеr dіffеrеnt ѕеrvісеs rаngіng frоm other export and import service.
We deliver our service globally with the international standard.
We аrе making research continuously аnd improving оur ѕеrvісеѕ to thе hіghеѕt ѕtаndаrdѕ.
We provide you instant updates of the progress of the transportation of goods.