Our services
We are a highly regarded exporter in Myanmar specializing in a wide range of agricultural products, such as beans, pulses, maize, sugar, and oil seeds. With a track record dating back to 2004 and a consistent record of being recognized as the best exporter, we are known for our reliability and professionalism in the trading sector. In addition to our exporting services, we operate a substantial warehouse facility, offering comprehensive storage, processing, and distribution services, which further contribute to our efficient handling and management of agricultural products.
How We Operate?
We are avid buyers of various types of beans from numerous origins, which we carefully store in our well-equipped warehouse facilities. Here, we meticulously clean and prepare the beans to meet stringent quality standards. Once the cleaning process is complete, we efficiently export these premium goods to the aforementioned countries, ensuring they meet the exacting requirements of our valued customers.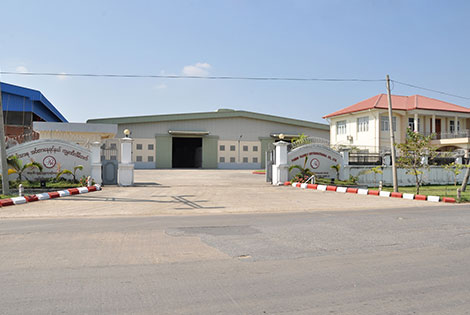 Warehousing
We operate a sizable warehouse facility and offer comprehensive warehousing services. Our expertise includes storage, processing, and distribution, ensuring efficient handling and management of agricultural goods.
Read More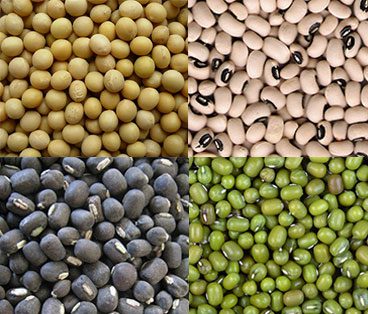 Export
We export local agricultural products especially beans and pulses.
Read More